Exclusive Brands
We are dedicated to providing you with access to brands that provide great-tasting, quality products. Here is more information behind some of the brands you see in our grocery store:

Since the 1930s, Western Family's objective has been to provide products that customers find equal to or better than the leading national brands. Western Family has invested in an extensive quality assurance program to identify and ensure a continuous supply of high-quality products for its customers. The company's mission has been, and continues to be, to provide products of the quality you want and the value you need.
Learn more at Western Family's website.

Full Circle™ is committed to delivering great-tasting, 100% natural, organic, and environmentally-friendly products for the entire family at affordable prices. We are continually looking at new ways to improve our products and packaging so they enhance the quality of life for your family, friends, and our planet. That's the Full Circle™ promise! "Return to a natural way of living!"
Learn more at Full Circle's website.

We bring the world to your kitchen table with carefully selected food, inspired by flavors from across the globe or across the road. Every product we share is connected to a culture, cuisine, recipe or story. Join us and discover Culinary Tours!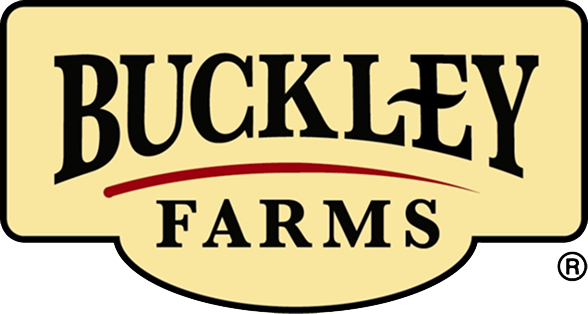 Buckley Farms is a delicious line of meat entrees made with quality ingredients that consistently deliver great flavor.
Whether it's the mouthwatering chicken or the scrumptious meat balls, Buckley Farms offers convenient solutions to make meal time delicious and easy!
Learn More at Buckley Farms' website

You can feel optimistic that caring for your family is easier with Food Club®. Since 1945, Food Club has delivered great tasting and affordable products to your hometown grocer, always embracing the importance of your community. You should never have to choose between great food and saving money - and with over 2,600 items you won't have to. So the next time you visit your local grocery store, count on Food Club®.

From first-aid to vitamins, over-the-counter drugs and beauty care, TopCare® has affordable products that are as effective as the big brands, all in your favorite grocery store. Each product is laboratory tested to guarantee its highest quality, so you can get everything you need in one shopping trip and get home to focus on the important things, taking care of your family.
Learn more at TopCare's website.

From tissues to paper towels, let Simply Done clean up life's little messes for less. Whether it's spilled spaghetti or a makeup mistake, our array of soft, strong and absorbent paper products helps you wipe it off - without missing a beat.
See Our Other Brands

@ease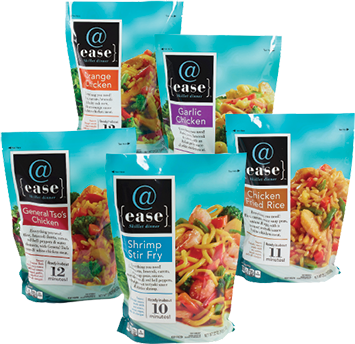 We understand you're busy and are searching for simple, convenient and delicious meal solutions. @ease allows you to forget the hassle.
When you select @ease you know you're buying delicious products that can be prepared quickly without having to sacrifice great taste in the process.

Aura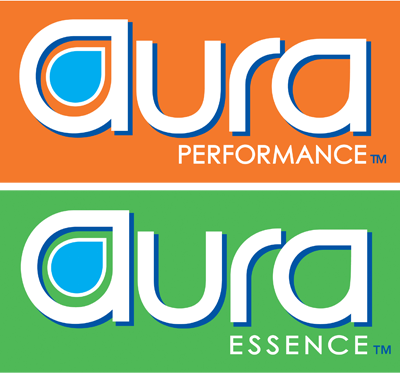 The Aura brand has two laundry solutions to choose from - Aura Performance and Aura Essence. Both brands are first label quality compared to Tide* and Gain*.
Aura is available in HE and original liquid detergent. It provides multi-benefit laundry care that delivers the ultimate power and irresistible fragrances.
Let your clothes shine with Aura!
*This product is not manufactured or distributed by P&G Corporation, manufacturer of Tide® and Gain®.

Beehive Bread & Pastry Co.
Beehive Bread & Pastry Co. uses only the finest ingredients to carefully craft true artisan-style breads and signature pastries that are sure to please your palate. From the crust to the crumb, Beehive Bread & Pastry Co. artisan breads are the perfect complement to any meal. And no meal is complete without the sweet treat of dessert... from the perfect pie to a tasty eclair, Beehive Bread & Pastry Co. also satisfies the sweet tooth in us all.
Beehive Rolls
Our rolls are made with the best ingredients, including 100% pure, sweet cream butter and have a melt-in-your-mouth flavor that will keep everyone coming back for more. Twice the size of other freezer rolls, Beehive Rolls, deliver twice the taste with 0 trans-fats. Beehive Rolls are locally produced and make the perfect addition to any meal.

b·lēve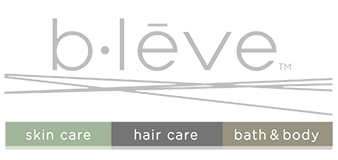 b·lēve is a premium beauty care brand consisting of multi-benefit hair, skin and body care products and accessories that deliver on the promise of providing youth renewing benefits at an affordable price.
b·lēve utilizes natural elements to create high performance products.
Learn more at b·lēve's website.

Birchberry Bistro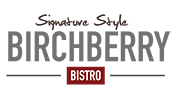 Birchberry is our exclusive line of delicatessen products. They are mouthwatering, high-quality items made with all-natural ingredients, hand-crafted by people who genuinely care about giving you both quality and value. Using only the finest meats, cheeses and other natural ingredients, Birchberry gives you excellent flavor every time.

Chuck Wagon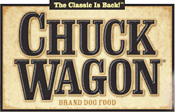 The classic is back! Unleash the flavor of Chuckwagon. Make meal time an adventure with the reinvented Chuckwagon dog food. Simply add water for a rich, thick gravy with a taste that will make your dog come running!
Learn more at Chuck Wagon's website.

Paws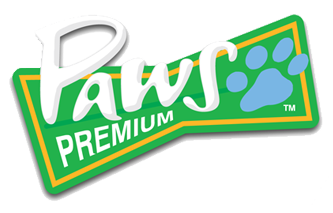 No one could understand the special bond between people and their pets better than PAWS Premium.
Our full line of high-quality dog and cat food, chews, treats, toys and other accessories can only strengthen the bond between you and your furry friend.
PAWS Premium has something to satisfy every pet from the couch potato to the party animal. Let PAWS Premium help you nurture your pet's mind, body and soul.
For the pet lover who understands that you don't have to sacrifice quality to save budget, pick PAWS Premium!
Learn more at Paws' website.

Red Button Vintage Creamery
At Red Button Vintage Creamery, creating authentic, traditional desserts is our newest specialty. Our ice cream and pies are made with only the freshest and finest ingredients.
There are 28 different ice cream flavors, including classics like Vanilla Bean and Burnt Almond Fudge as well as unique flavors like Sprinkled Animal Cookie, Raspberry Lemonade sherbet and Black Licorice. With so many delicious flavors, you are sure to find a favorite for each member of your family.
We offer six flavors of pies from dazzleberry to pineapple upside down. Our pies have the perfect balance of Grade A fruit, fine flour, creamery butter, all-natural sugar and other quality ingredients from the best sources. Crusts in many of the pies include subtle flavors like almond and vanilla for a unique taste every time. Plus, we intentionally use a slower baking process, including hand-laid lattice tops, to ensure you enjoy a home-style pie straight from your oven.
Learn more at the Red Button Vintage Creamery website.

ShurSaving

Look for ShurSaving products in our store for this great brand that allows everyday money-saving prices on items you need. The ShurSaving line is designed to be value priced with the competition. Nothing fancy; just everyday good deals.
Learn more at ShurSaving's website.

Tippy Toes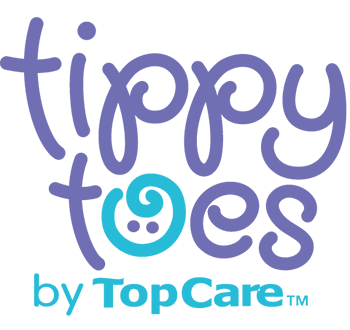 You spend hours daydreaming where your baby's tiny feet will take them in their lifetime. As a mom, it is your job to guide those little footsteps down a path of health and happiness. On the mission to make every mom's life a little easier, we are proud to carry a full line of Tippy Toes products.
Starting from the first trip home and through all the clumsy steps, Tippy Toes is there to hold your hand along the way. Rest assured, we have everything you will need to soothe, comfort, and nurture your baby from day one.
Tippy Toes ... Caring for your little one from tip to toe.
Learn more at Tippy Toe's website.

Wide Awake Coffee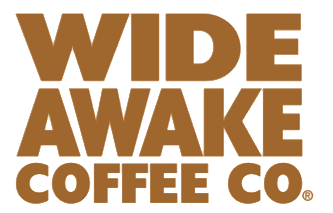 No matter your point of view or outlook on life, Wide Awake Coffee Co. has a flavor to suit your own distinct personality. With vibrant characters, inspired by our planet's colorful wildlife, you're sure to find your coffee destiny.
We offer a wide variety of ground and whole bean coffee, as well as single serve cups.
Learn more at Wide Awake Coffee Co's website.